Construction of driveways and walkways
Excavation Stanley Mierzwinski Ltd can make your driveway or walkway project a reality.
Our specialties
The company offers unrivalled services to build driveways, provide and install culverts and construct private roads or roads for property developments.
Work is carried out quickly and to the highest quality
Excavation Stanley Mierzwinski Ltée is committed to ensuring that the collection and processing of your data, carried out from our site
excavationstanleymierzwinski.ca
, complies with the general data protection regulations (RGPD) and the Data Protection Act. To know and exercise your rights, including withdrawing your consent to the use of data collected by this form, please consult our
privacy policy
Excavation
Earthworks
Sewage treatment systems and septic tanks
Driveways and pathways
Foundations
Experience
Know-how
Professionalism
Quality
Innovation
Estrie region, Mansonville, Lac-Brome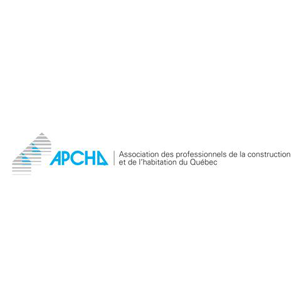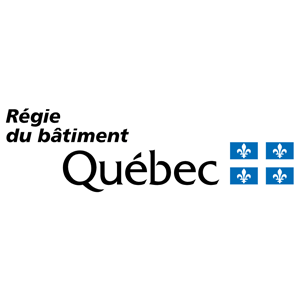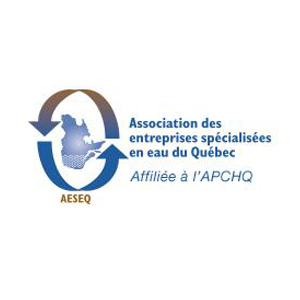 To request a quote, complete the contact form and we will be in touch.
Our expertise covers all types of roads and walkways to bring your project to fruition.
Excavation Stanley Mierzwinski Ltée is committed to ensuring that the collection and processing of your data, carried out from our site
excavationstanleymierzwinski.ca
, complies with the general data protection regulations (RGPD) and the Data Protection Act. To know and exercise your rights, including withdrawing your consent to the use of data collected by this form, please consult our
privacy policy