SERVICES OFFERED
Excavation Stanley Mierzwinski Ltd is an experienced and trustworthy contractor.
The team at Excavation Stanley Mierzwinski Ltd prides itself on the wide variety of excavation services offered since 1979. Do you have a site requiring preparation for building, or a chalet needing a sewage treatment system installed? Excavation Stanley Mierzwinski Ltd is the trusted choice for your next project. You will increase the value of your home and your satisfaction!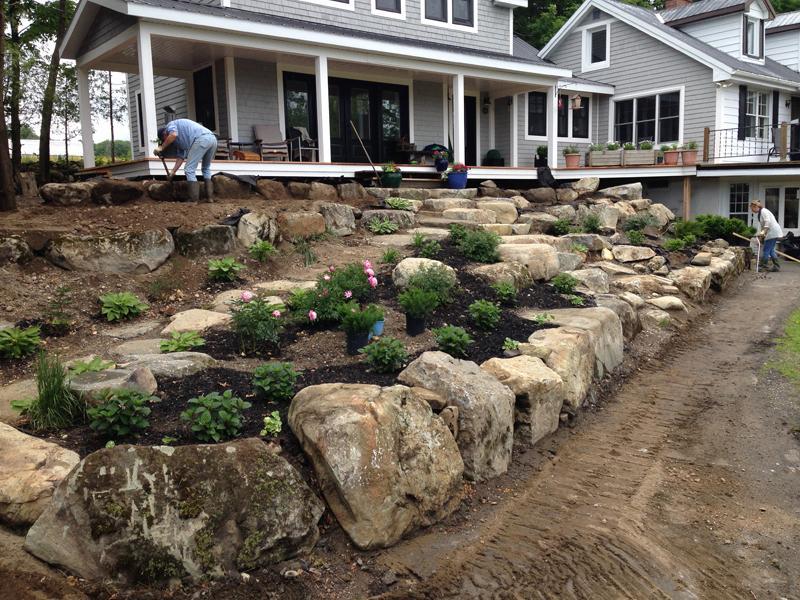 Services
Artificial lake
Excavation and earthworks
Foundations
Sewage treatment systems and septic tanks
Construction of roads, walkways and driveways
Demolition
Bulk transportation
Rock walls
Sale and installation of culverts
Drains
Dry hydrants
Water tanks for fire safety
Mini-excavator service
Hydraulic hammer (Rockbreaker)
Excavation for water pipes and aqueducts.